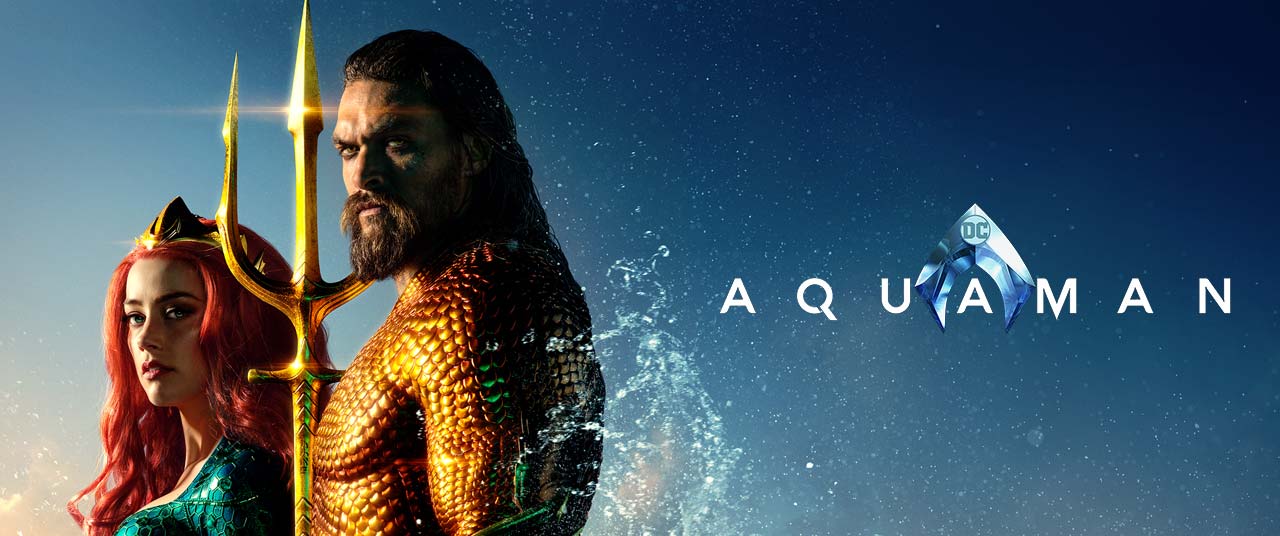 Cast
Jason Momoa as Aquaman
Amber Heard as Mera
Patrick Wilson as Ocean Master
Nicole Kidman as Atlanna
Dolph Lundgren as King Nereus
Summary of Aquaman the Movie
This is the first movie that dedicates Aquaman as the main hero. Aquaman, in the past, always was working with other superheroes. Aquaman is the type of character that isn't social and does everything by himslelf. The plot was revolved around Orm turning abd and planning to use his army to take over remaining oceanic people.
Orm, the antagonist is half atlantean half human. Aquaman goes to get the trident with all the power needs to stop Orm. The trident allows oquaman to control the sea. He can create waves with it or carry himself on a wave
Opinion of Aquaman the Movie
I feel like this movie is rally action packed like any other superhero movie. I also would say this isn't the best it could be. A lot of the "jokes" made no sense. I would say this is a below average but action packed overall good superhero movie.