Why go to the Grand Canyon?
Grand Canyon National Park located in Arizona, US, is a beautiful place where you can see nature at its finest. The experience is unique to any other place because of its geography. Going here will allow you to experience nature at its finest. Did you know Grand Canyon National Park is a huge 1,217,403 acres? Also, the canyon itself is a mile deep and averages 10 miles in width. Some of the rocks there are as old as 2 billion years, and there are many animals like coyotes, mule deer, and owls.
---
How to get flights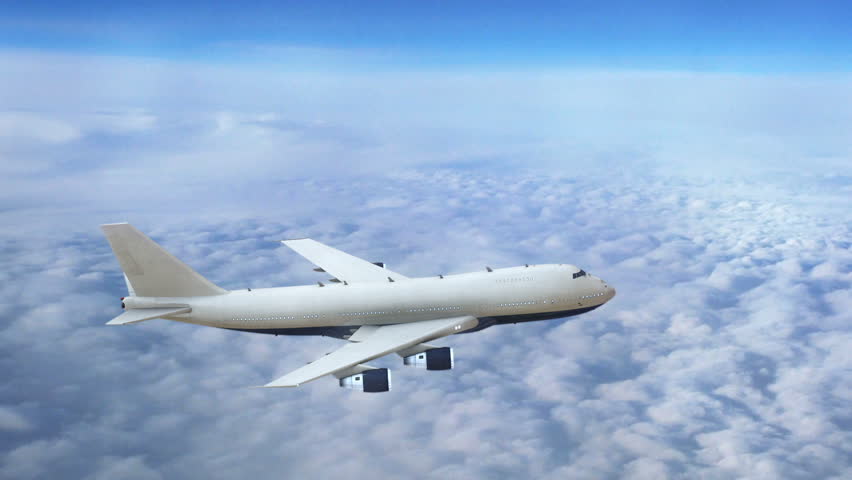 Depending on where you live, The Grand Canyon maybe very close or very far. A lot of people choose to travel by plane and drive to their hotel. Others that live closer may drive all the way through. Driving cost a lot less, but it takes a lot longer. Here are some websites to find flights: Expedia, Trip Advisor
---
Weather
The best times to visit the Grand Canyon are March through May. During this time, temperatures ranging from a low of 34 ºF to a high of 62 ºF. In the summer around June or August, the temperatures are usually around 80+ ºF. Also, in the winter the temperatures are usually in between 20 ºF and 43 ºF.